On April 13-16, Shanghai Techik brought chute color sorters, metal detectors and other key products to attend the Chinaplas 2021, the world's leading plastics and rubber trade fair at Shenzhen World Exhibition & Convention Center. Techik's booth attracted many domestic and foreign customers, showing its R & D and manufacturing strength.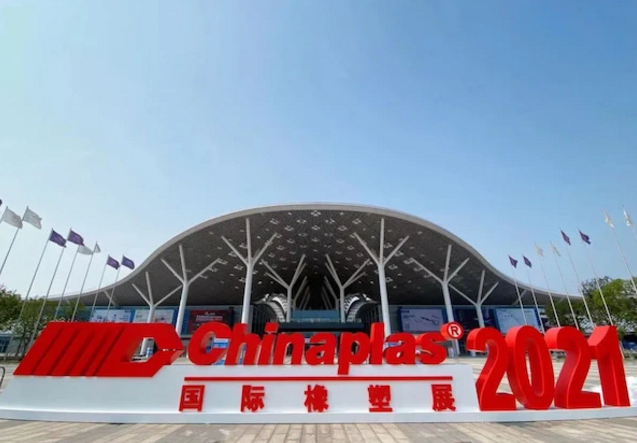 With the rapid development of innovative material science and technology & circular economy, advanced recycling technology & the closed loop of the whole industry chain, and innovative plastic packaging & sustainable development, adhering to the concept of scientific and technological innovation, science and technology changing life, as well as science and technology protecting safety and health, Shanghai Techik deeply ploughs resources recovery industry and commits to promoting industry development.
Shanghai Techik's color sorter adopts photoelectric sorting technology to realize the separation of foreign body impurities and materials, which provides great convenience for plastic processing enterprises. At the exhibition, a chute type mini color sorter of Techik was being tested and running, attracting many customers. When the granular plastics which were mixed with such malignant impurities as metal, glass, leaves, paper, sticks, stones, cotton thread, ceramic crystals and colored plastics were went through the color sorter, plastic foreign body and good products were separated perfectly, with the results that good material tank was pure and impurity-free good products while waste tank was mixed impurities. The sorting effect won praise from audiences, lamenting the powerful function of the sorting machine. The appearance of Shanghai Techik's color sorter and its application in renewable resources industry greatly save labor cost and improve economic value.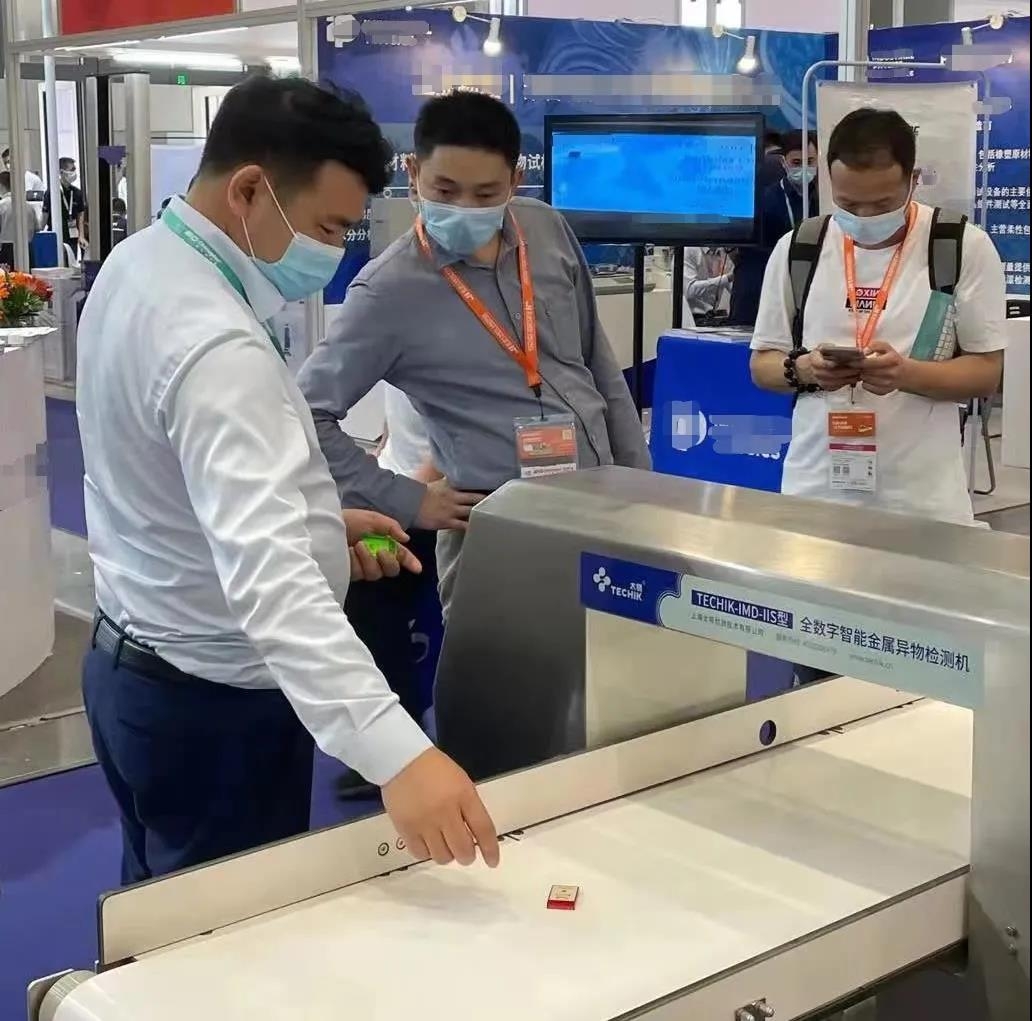 Shanghai Techik's sales staffs were explaining the working principles and applications of metal detector besides the color sorter. "When the machine is electrified, an electromagnetic field will be generated in the probe window area. When the metal enters, it will cause changes in the electromagnetic field. The machine will detect the metal impurities and produce an alarm, and the foreign body can be rejected without manual intervention ."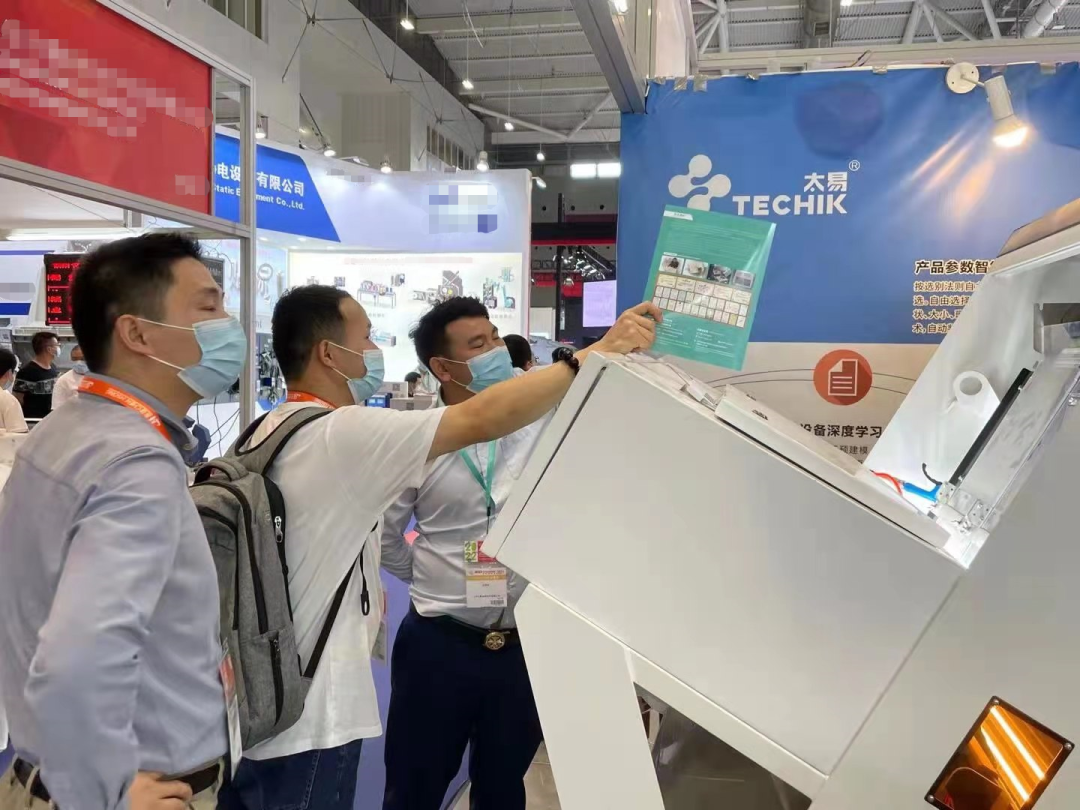 Founded in 2008, for many years, Shanghai Techik keeps adhering to independent research and development, breaking through barriers, increasing the intelligent and digital research of products, providing a variety of solutions for the plastic industry, and eventually promoting the arrival of plastic sorting 2.0 era.