On September 18, the 14th China nuts exhibition officially opened at Binhu International Convention and Exhibition Center in Hefei, Anhui Province. A series of innovative products from Techik were officially unveiled, which started the first shot in the nut industry. On the first day of the exhibition, customers signed six chute type single-layer multi-functional color sorters
Show Equipment
X-ray inspection system for wormholes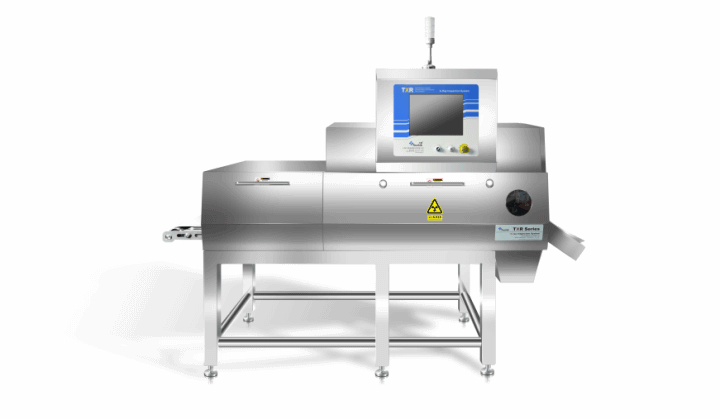 For nuts products before the packaging of all-round testing. The independently developed wormhole inspection integrates separation algorithm technology and depression detection technology, which can effectively identify and distinguish wormholes, scratches, etc. Combined with the high-speed jet valve rejector system, it can accurately remove the bad materials and achieve greater output, lower loss and higher income.
Please refer to the link, X-ray for product in bulk 4080GP  
Belt type of Shape election Color Sorter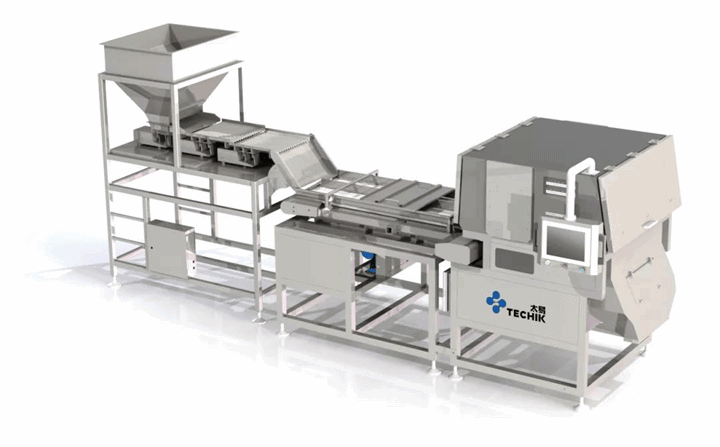 Powerful 48 kinds of shape selection algorithm combined with ultra-high definition 5400 pixel full-color sensor have super strong shape sorting ability for products with similar color or same or different shapes, achieving higher output and higher precision
Chute type single layer multifunctional Color Sorter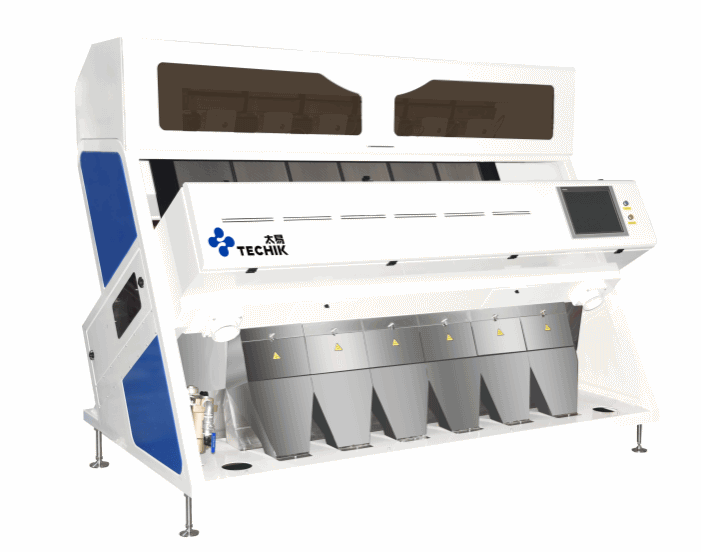 The object characteristics of different materials are distinguished. Equipped with the infrared function of Techik, it can effectively select impurities such as stone, glass and wormhole. Combined with intelligent compound easy selection algorithm system, it can realize independent sorting, positive selection, reverse selection and compound selection of multiple colors, which is durable and stable, and has outstanding separation effect.
Refer to the link below,https://www.techikgroup.com/multifunction-color-sorter-product/